5 Secrets To Improving Uneven Skin Tone
Are you living with dull, uneven skin tone, with dark spots and patches that you wish people didn't notice?
Have you ever wondered how to get rid of this and feel more confident about the appearance of your skin?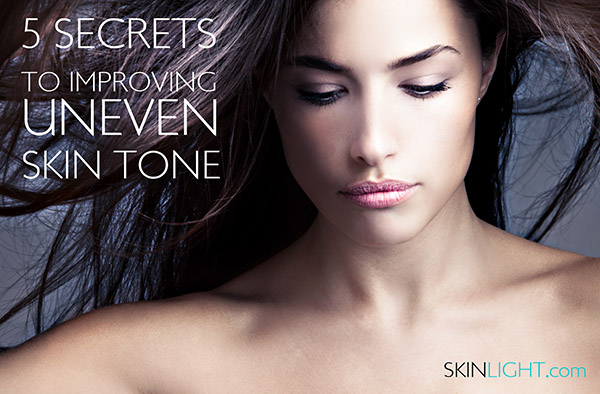 Skin pigmentation disorders are common but you don't have to suffer from them.

To help you choose the right products and how to get the most from them, we've put together a free report that highlights the 5 secrets to improving your skin tone - If you'd like to discover our 5 secrets, just subscribe to our newsletter by entering your email address below & receive your free copy today!
skinlight.com is one of Europe's largest online stores specialising in corrective skincare products formulated to treat Hyperpigmentation, dark marks and uneven skin tones.
We have been supplying premium quality skin care treatments since 2001 and are proud to have provided the ideal solutions for thousands of satisfied customers.
Most of our products are exclusive to us and are not available on the high street or other online stores. We use our vast experience to source the very best skin correcting products on the market from reputable suppliers. We know what ingredients to look for in every product so you can be confident that every product on this site is of a very high standard and will give you the best results possible.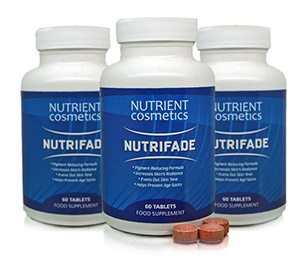 Nutrifade Supplement for Hyperpigmentation - from £24.99