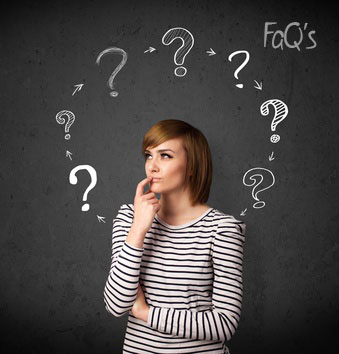 Popular product related questions:
FAQ's:
Q: How long will it take to see results?

A: Most products should be applied for at least 4 weeks before results can be seen.
1. If I stop using my cream will the areas of uneven skin tone return and reappear?
Yes. Melanin production will return to normal and areas of hyper pigmentation will become visible again.
2. Are the creams safe to use on other areas of the skin other than the face?
Yes most of our skin creams are suitable to use on other areas of the skin although it is not recommended for use on more intimate areas. We have dedicated creams for intimate areas.
3. How much and how often should I use the cream?
Read the labels for full details but our skin care treatments are to be used instead of your current moisturising beauty regime and daily use is recommended.
4. How long should I use the products for?
Most products should be used daily until the desired results are achieved - to maintain the results, you will need to keep using at least 3 times a week.
5. Are the products safe for all skin types and ethnicity?
Our products are suitable for all skin tones and do not contain any ingredients which are known to irritate or cause an allergic reaction.
6. If I apply a cream or serum on small areas of hyper pigmentation will I end up with areas that are lighter than the rest of my skin?
These products will only be more effective on areas with a greater saturation of pigmentation and less so on areas with less pigmentation (or melanin production) therefore the overall effect will be a more even skin tone.
7: What combination of products should I use to get the best results and in what order?
Cleanse your skin first of all, then exfoliate. Follow this with your skin lightening/pigment correction treatment & finally apply mosituriser.